CO Detectors
Routine Care Task
Replace sensor component
Priority





This task is important for safety reasons.Replacing the sensor helps to ensure proper sensing capability of your carbon monoxide detector.
Timing:

July

(every 2 years)



NOTE: The tasks and timings shown here for your CO Detectors are based on a single-family home (owned), located in Massachusetts, United States, with priority set at '1 star' or higher, for all possible goals.
If you set your personalization differently in your Home Wizard app, then you may get reminders for different tasks and timings in your recommended home care program for your CO Detectors.
How To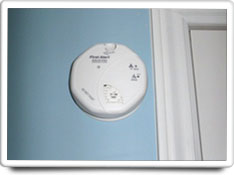 Replace the sensor component of your carbon monoxide detector according to your manufacturer's recommendations.

If you don't have the instructions from the manufacturer that came with the unit, then you can try looking on the Internet for the model, and then downloading the instructions.

You do not typically need to replace the entire unit, just the sensor. Just replacing the sensor, rather than the entire unit can save you money.
Helpful Accessories
Carbon Monoxide Detectors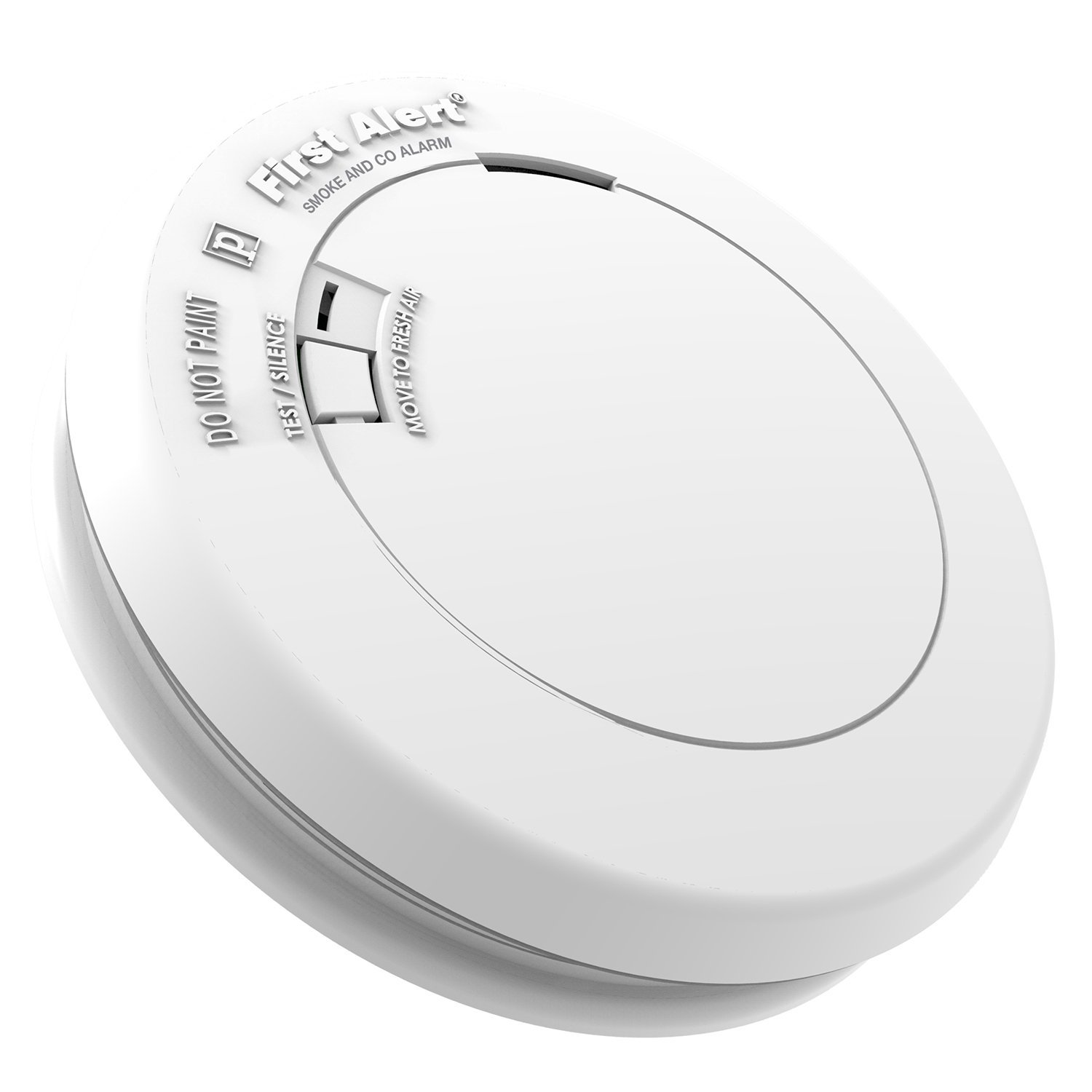 Alarms if carbon monoxide is detected
Battery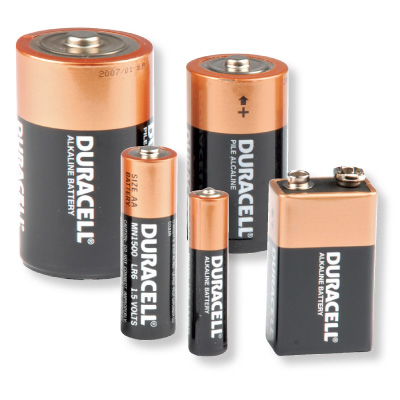 Battery's power capacity and type should be determined before replacing
Benefits
Health & Safety

Avoiding Unscheduled Repairs
The benefits of this task are high, in that it helps to ensure the safe operation of your carbon monoxide detectors for protecting you and your home.
Costs





The cost of this task is moderate, depending on how many carbon monoxide detectors that you have in your home.
Other Routine Care Tasks
J-Lo`s Handyman Services
Home Repairs, Improvements and Remodeling
CO Detectors